In-Touch couponing capability drives both In-Store and In-App coupons to deliver value to your customers…
In-Store coupons targeted to specific customer buying behaviour
Your promotions and bespoke offers delivered by the In-Touch App to your customers
Drive increased frequency of visit with fantastic coupon offers
Drive increased basket spend with targeted coupon campaigns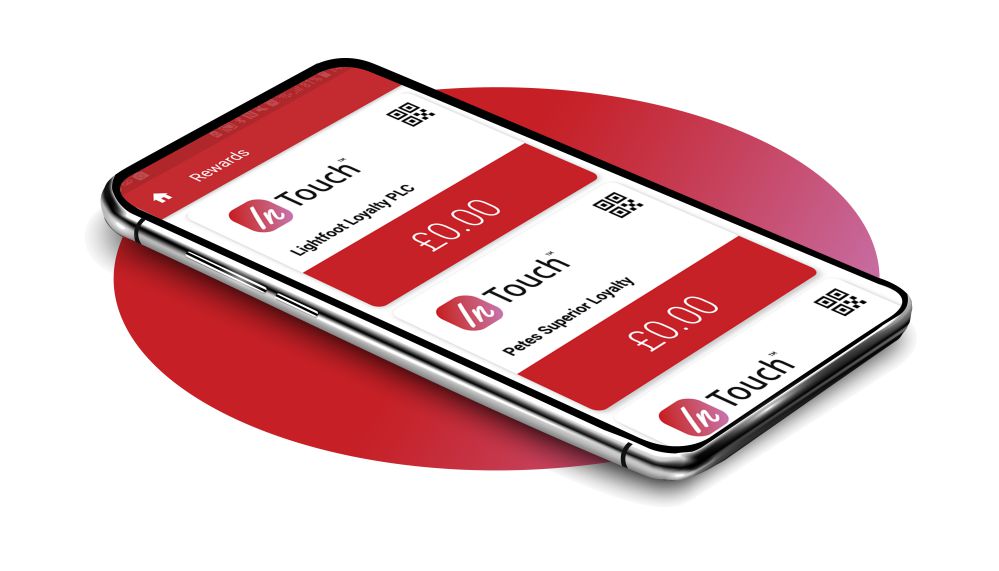 ---
Digital Coupon Statistics & Trends
1.05 billion users redeemed 31 billion coupons
Did you know an estimated 13% of the world's population made use of a digital coupon in 2019? That's 23% of the world's population with access to the internet. On average, each customer used a digital coupon 29 times, suggesting that not only are coupons used by many people, but that they're popular with those users too!
The popularity of coupons cannot be understated and using modern technology to improve the convenience factor is a sure winner.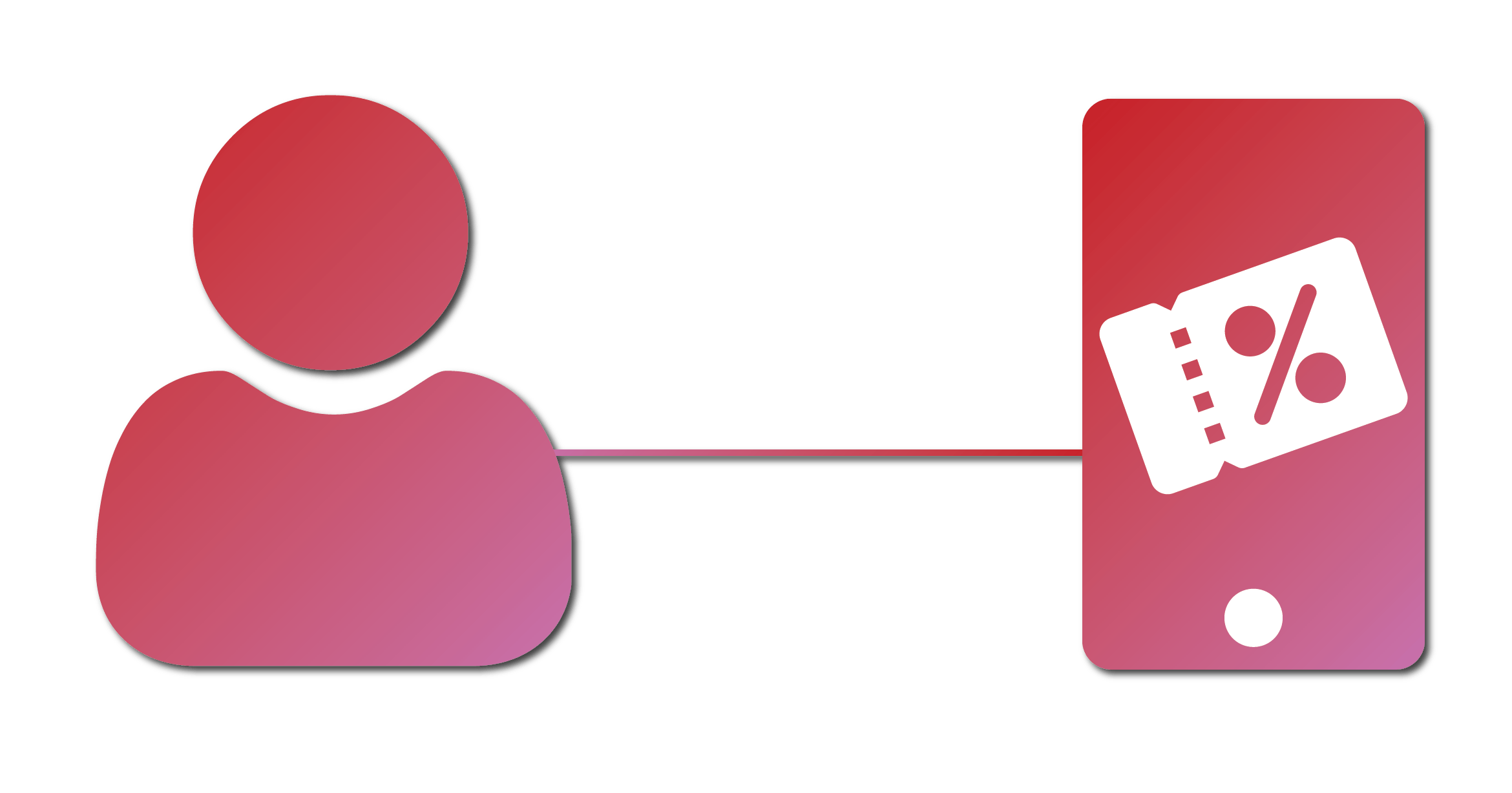 Accessible, actively requested coupons work!
A coupon campaign's worth lies in its redemption rate. Coupons that have been requested by the customer and are delivered via a universally accessible method such as SMS are most successful.
More traditional methods, such as Desktop Email and Free Standing (F/S) Inserts lack the engagement or portability to drive impressive redemption rates.
The lesson behind this, if you want redemption rates above 20% put your digital coupon at the fingertips of your customers, no more than a few presses away.
In other words…keep it simple stupid!
Coupons boost customer spend
According to Invesp Digital Coupons spend between £7 and £38 more than they had anticipated when redeeming a digital coupon. Not only do coupons boost spend, but they can also encourage positive customer behaviour. 59% of consumers state that digital coupons sway them the most when influencing a purchase decision.
In other words, the cost of the coupon redemption is paid-back instantly with a more valuable transaction from the customer.